This is how I replicate myself
Those who can… write.
Since 2009, I have been cited in hundreds of media articles in Singapore, regionally, and internationally.
In case you're wondering, I don't get paid for them 99.9% of the time.
For your benefit, these are four media articles where I am quoted in just this past week:
They Just Don't Feel Like Having Sex, Not Once In A While Or Ever
13 Love Experts Share The Worst Dating Advice They've Ever Heard
How To Get Over Someone You're Still In Love With, Because It's Honestly So Hard
9 First Date Ideas That Will Help You Really Get To Know Each Other
Those who can… speak.
I've spoken at numerous international, regional, and local medical conferences, seminars and events – usually for free.
For instance, I'm scheduled to speak at the Malaysian International Scientific Congress of Obstetrics and Gynaecology in July,
and Global Summit for Mental Health Advocates in October.
I also have my YouTube channel where you can view a few hundred videos of sex, love and relationship content for free.
New one here: My boyfriend of 8 years keeps borrowing money from me… Subscribe so you don't miss a thing.
Those who can… organise.
I run my own conferences, seminars, workshops and all matter of events because I want to help as many people as I can in different ways.
It is fulfilling, satisfying, and rewarding for me when I see people light up, and grow in confidence by the end of the time with me.
It doesn't take long for transformation and growth to begin to happen!
In fact, my workshop The Art of Deep Listening where healing around #metoo will be happening tomorrow. Sign up here! 
Those who can… publish.
My first book Love, Sex and Everything In-Between is a compilation of the different essays written over 2 – 3 years.
My second book Orgasmic Yoga: Masturbation, Meditation and Everything In-Between teaches profound solo sex practices.
My third book From Princess to Queen: Heartbreaks, Heartgasms and Everything In Between is a personal + professional book around love, sex and relationships.
Read my book extract of From Princess to Queen – this one is on Emotional Mastery.
Read them, review the, and gift them to your friends. We know everybody could benefit from positive sexual attitudes!
And if you didn't already know, I've published six online courses of my own over the years.
They are: Ready, Get Sex, Go (overcome premature ejaculation), Sex Possible (overcome vaginismus), Sex Jumpstart(increase sexual communication),
Tongue Twisters (oral exercises); Clean and Clear (FREE emotional releasing techniques) and Make Love Week!

Those who can… continue and continue and continue.
I've been in practice for eight years now. 
Doing this time, I've become a AASECT certified sexuality educator, and this year an AASECT CE provider.
I am in the midst of applying to become an AASECT certified sexuality educator supervisor.
The work and the learning continues. I continue to be humbled and privileged witnessing humanity at its best.
My clients has helped me become a better person. I continue to have hope and love.
Love does triumph.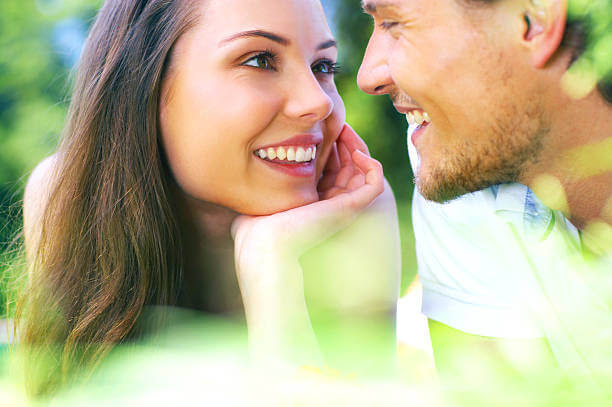 About Dr. Martha Tara Lee
Surrounded by friends who were sexually inhibited and struck by dire lack of positive conversations around sex and sexuality in Singapore, Dr. Martha Tara Lee set out to make a positive difference in embarking on her doctorate in human sexuality before launching Eros Coaching in 2009. Today, she remains dedicated to working with individuals and couples who wish to lead self-actualised and pleasure-filled lives.
She also holds certificates in counselling, coaching and sex therapy, and completed her fourth degree – a Masters in Counselling in 2017. In practice for eight years, she is the only certified sexuality educator by the American Association of Sexuality Educators, Counselors and Therapists (AASECT) in Singapore.
Often cited in the local media, Dr. Lee is the appointed sex expert for Men's Health Singapore, and Men's Health Malaysia. She was recognised as one of 'Top 50 Inspiring Women Under 40′ by Her World in July 2010, and one of 'Top 100 Inspiring Women' by CozyCot in March 2011. She is the host of weekly radio show Eros Evolution on the OMTimes Radio Network.  She has published three books: Love, Sex and Everything In-Between, Orgasmic Yoga and From Princess to Queen.
Martha works with individuals and couples in private coaching sessions, and conducts her own workshops. She takes prides in making sure all her workshops are also fun, educational, and sex-positive. This comes easily to her because even though she is extremely dedicated and serious about her work, she fundamentally believes that sex is meant to be fun, wonderful, amazing and sacred. As such, this serious light-heartedness has shone through again and again. For her full profile, click here. Email her here.