Eco Sex is my annual effort to help everybody out there be more eco-conscious and take better care of their bodies.
It run between 29 March to 22 April 2014.
In video 2 of 3,
you will have me sharing about sex toys.
What's safe? What's not?
In video 3 of 3,
I explain more about safer sexual lubricants.
What are you putting onto/ into your body?
In this bonus video,
I share more about self-love and self-care.
If you liked this video, please share it so more people can benefit from this knowledge. Also do encourage your friends to subscribe to it for themselves
here
.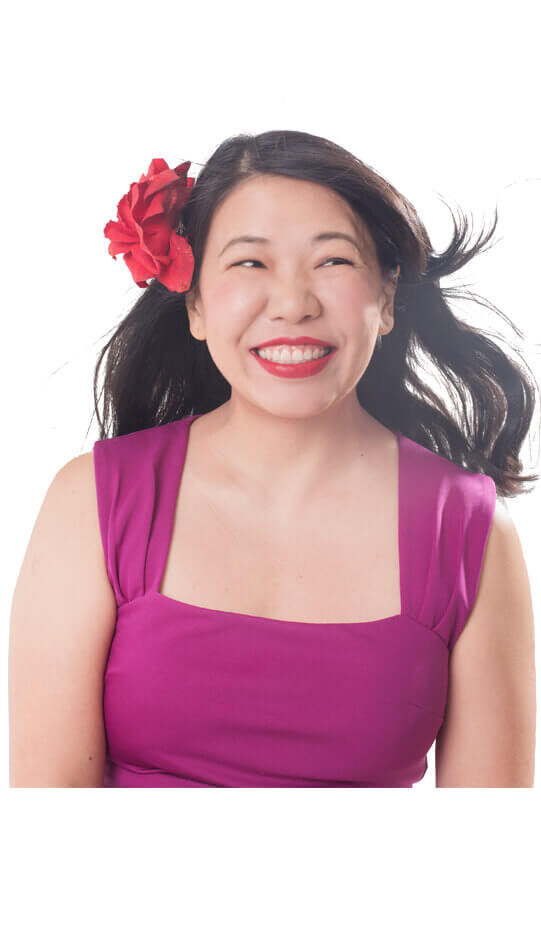 About Dr. Martha Tara Lee
Founder of Eros Coaching, Dr. Martha Tara Lee is a Clinical Sexologist who conducts sexuality and intimacy coaching as well as runs sexuality educational events. Often cited in the local media, Dr. Lee is the appointed sex expert for Men's Health Singapore, Men's Health Malaysia, Durex Singapore Facebook page as well as Durex Malaysia Facebook page. She was recognised as one of Top 50 Inspiring Women under 40 by Her World in July 2010, and one of Top 100 Inspiring Women by CozyCot in March 2011. She is author of newly-released book
Love, Sex and Everything In-Between
.
More here.