Date/Time
Date(s) - 20/03/2015
7:15 pm - 9:30 pm
Location
Purvis Street
Categories
Do you have difficulty asking for what you want in bed? Do you have a desire to be a better lover for your partner? How exactly can you connect intimately with your partner?
This clothes-on workshop explores the four different types of touch: Giving, Receiving, Absorbing, Allowing. Understanding and practising these distinctions will change the way you experience touch and shift your personal, and even professional life fundamentally.
This workshop is not about sexual touch, but what your touch is saying about you. This is a fantastic workshop will reveal much about who you are as a person, what touch you prefer, as well as help you to improve your communication in and outside of the bedroom. Testimonials here.
You are strongly encouraged to attend this workshop with your partner or friend. Singles welcomed, as we will do our best to pair you up with a person of the same gender.
This class is one of the requirements towards Level 2 Kinky Wonderland certification.
Date: Fri 20 March 2015
Time: 7:15p.m. – 9:30p.m.
Venue: My office along Purvis Street
: S$78 for One person; S$152 for Two persons
Payment for One person:
Payment for Two persons:
Please note that no refunds will be issued if you have paid and cannot make it for the workshop. Replacement allowed. Do check out our media policy as well.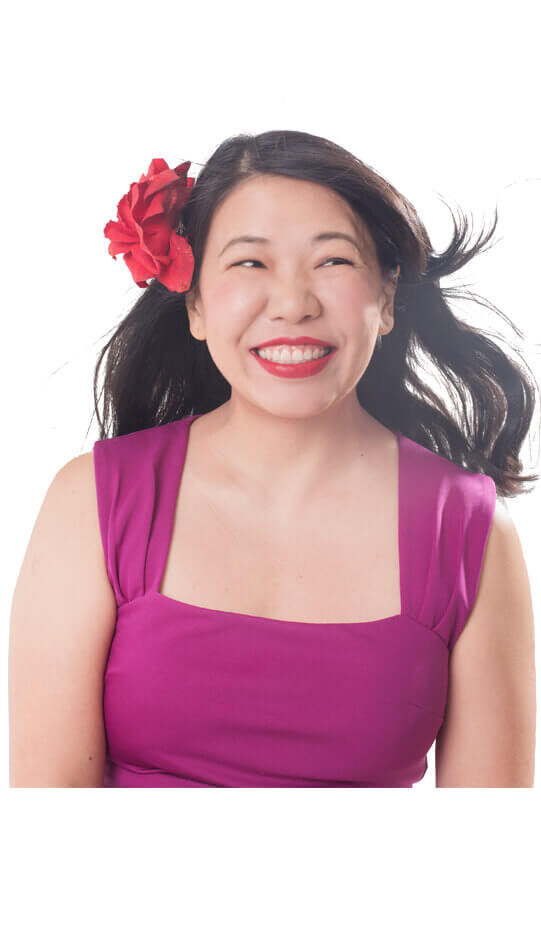 About the Host
Founder of Eros Coaching, Dr. Martha Tara Lee is the only Clinical Sexologist in Singapore who has a doctorate in human sexuality. Often cited in the local media, Dr. Lee is the appointed sex expert for Men's Health Singapore, and Men's Health Malaysia. She was recognised as one of 'Top 50 Inspiring Women Under 40′ by Her World in July 2010, and one of 'Top 100 Inspiring Women' by CozyCot in March 2011. For her full profile, click here.
For enquiries, please info@eroscoaching.com.