Date/Time
Date(s) - 09/01/2016
1:45 pm - 4:00 pm
Location
Purvis Street
Categories
For ladies only
If there is a fine art to lovemaking, how does one learn the basics so as to begin the path of mastering it?
Due to our cultural and societal taboos and inhibitions around sex and sexuality, just how do we begin to understand what's fact or lie?
While the internet is full of information, how does one start to differentiate between what's useful and what's not?
What if there was a workshop which can demystify sex for you, explain clearly how you can begin to have good sex, and address your questions around sex?
If you are
New to physical intimacy with somebody
Unsure what to do during partnered sex
Unable to figure out how to have sex
Told you are bad in bed (Hurtful as it is!)
Wanting to know the basics when it comes to sex
This is the workshop for you.
It will cover:
Sexual anatomy – where is what when it comes to his/ her private parts
What is sex, foreplay masturbation, orgasm and ejaculation?
What sex is "supposed" to be like
How to relax, receive pleasure and surrender
5 Robbers of Artistry
5 Tips to be a Lovemaking Artist
15 generalised men/ women differences (Understand your partner!)
Tips on how to kiss, touch, and perform a basic hand job
Why men like oral sex (otherwise known as fellatio)
And more!
Come with all your questions, issues and concerns. This is an interactive session. No question is too difficult for Clinical Sexologist Dr. Martha Tara Lee. She has a reputation of being compassionate, non-judgmental, easy-to-talk-to, and for running workshops that are always fun, informational, educational, and sex-positive. Read some of her past testimonials here.
Date: Sat 9 Jan 2015
Time: 2 – 4pm (Please arrive by 1:45p.m.)
Pax: Limited to eight.
Fee: S$78 (with refreshments)
Please note that no refunds will be issued if you have paid and cannot make it for the workshop. Replacement allowed. Do check out our media policy as well.

For enquiries, please email info@eroscoaching.com.
About the Trainer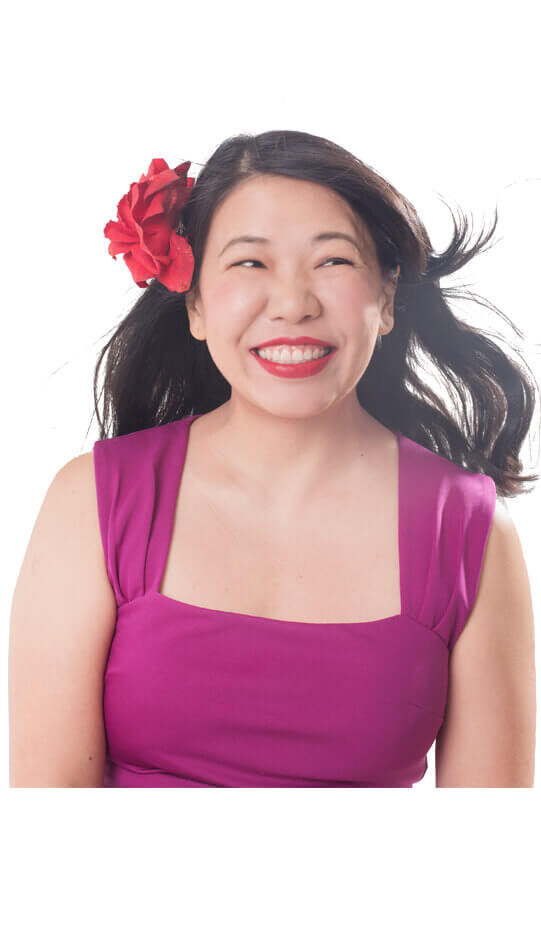 Founder of Eros Coaching, Dr. Martha Tara Lee is the only Clinical Sexologist in Singapore who has a doctorate in human sexuality. Often cited in the local media, Dr. Lee is the appointed sex expert for Men's Health Singapore, and Men's Health Malaysia. She was recognised as one of 'Top 50 Inspiring Women Under 40′ by Her World in July 2010, and one of 'Top 100 Inspiring Women' by CozyCot in March 2011. For her full profile, click here.