Date/Time
Date(s) - 16/09/2016 - 30/09/2016
7:15 pm - 9:30 pm
Location
Be Mindful Living
Categories
Strictly for Ladies who Have Attended the Preview or Already Been Attending AFP Weekly Practice

What is the 'feminine?'
The Feminine Essence that lives inside every woman.  It's an energetic, empowering, and magnetic quality that has nothing to do with the way you look on the outside. When a woman embodies her feminine essence she does not need to project a powerful persona to attract the respect and attention she wants. She becomes attractive, radiant, sensual, and grounded.
What is presence?
There are women who walk into a room and are noticed by many. They have an air of confidence about them that is attractive. There are others who frequently comment that "no one remembers I was even there." One has 'presence,' one does not. Presence makes people feel more attracted to you, and trusting of you.
In the pursuit of a career, or having to take care of so many people around them, many women have disconnected from their feminine essence and their personal presence without realizing it. This affects everything. From being able to attract and keep a passionate lasting love, the state of our health, fulfillment in our work, and to the unfortunate situation of women competing against women everywhere.
How can we be POWERFUL and feminine?
During these weekly classes you will:
Develop a physical and energetic presence that attracts the attention you want: personally and professionally.
Feel more comfortable with your sensuality, and with receiving positive attention.
Experience more passion in your life – particularly your love life.
Be more at ease setting clear boundaries with others.
Learn to follow your "higher guidance" rather than always pushing to make things happen.
Look and feel more confident and radiant when you walk into a room.
"The Art of Feminine Presence is a programme that I will highly recommend to all my girlfriends, simply because of its  transformational practice and effects. Martha has been a fabulous facilitator and very honest and open with her sharing and experiences. Even the short 2 hours preview was packed full of learnings and practices that are easily applicable. After participating through 2 runs of AFP, I am more aware of being present and coming from a more loving and creative place in my being and interactions. The various practices also highlighted my old habits, fears and way of being/living, facilitating my release and changing of negative behaviour and patterns." – Seow Yuin, 36, 10 August 2016
Dates:
Fri 16 Sept
Fri 23 Sept
Fri 30 Sept
Time: 7:15 – 930p.m. (Please arrive by 7:15p.m. Doors locked at 7:30p.m. sharp)

Where: Be Mindful Living. 33 Erskine Road #01-05 Singapore 069333 (shophouse along Scarlet Hotel)

Tuition: S$150 for three sessions at I am travelling in Aug and October (Usual 5 week series of classes)
Pax: Maximum of 7

Classes are ongoing and are offered in series of 5 at a time.
Many women continue these classes for months, sometimes years. Others just do one series. All options are respected.
Please enquire if this class is right for you at info@eroscoaching.com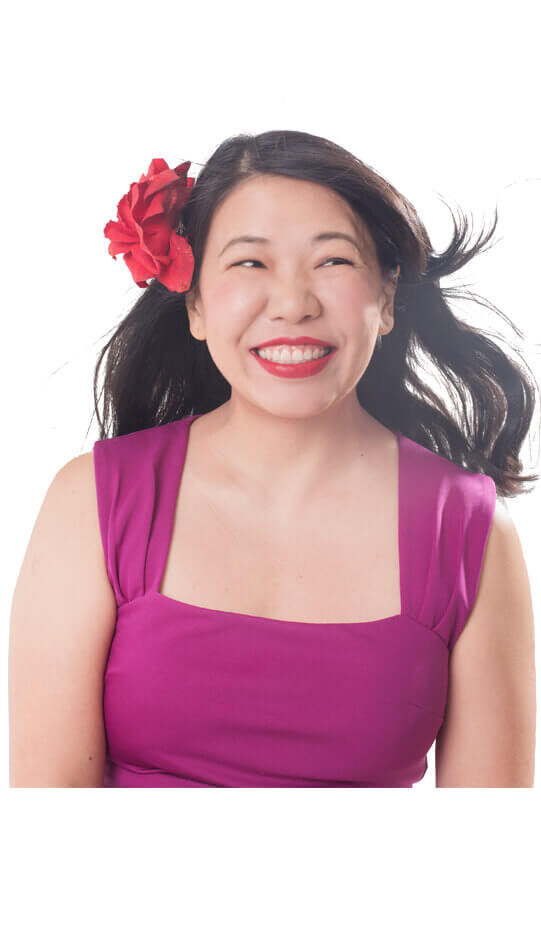 About the Host
Dr Martha Tara Lee is Founder and Clinical Sexologist of Eros Coaching. She is a certified sexologist with ACS (American College of Sexologists), as well as a certified sexuality educator with AASECT (American Association of Sexuality Educators, Counselors, and Therapists). Martha holds a Doctorate in Human Sexuality as well as Certificates in Sex Therapy, Practical Counselling and Life Coaching. She was recognised as one of 'Top 50 Inspiring Women under 40′ by Her World Singapore in July 2010 and 'Top 100 Inspiring Women by CozyCot Singapore in March 2011. More here.
For enquiries, please email info@eroscoaching.com.